Your Specialist office recruitment agency
Cavanagh & Associates offers a highly personalised service to candidates and clients. This ensures everyone we are engaged with benefits from the five values that make our services exceptional in the recruitment industry.
FOCUS
Our focus is on the pivotal roles that support staff play in optimising teams and their working environments
PERCEPTIVENESS
Recognising the uniqueness of each candidate and the operational situation is vital to a successful placement.
ADAPTABILITY
The dynamic nature of modern working environments demands that we think beyond labels and think creatively about skills evaluation.
QUALITY
We expect it from our candidates and commit to delivering it through our service – a quality experience with every touchpoint.
INTEGRITY
Your expectations of confidentiality and our absolute commitment to your success are the foundations our service delivery is built on.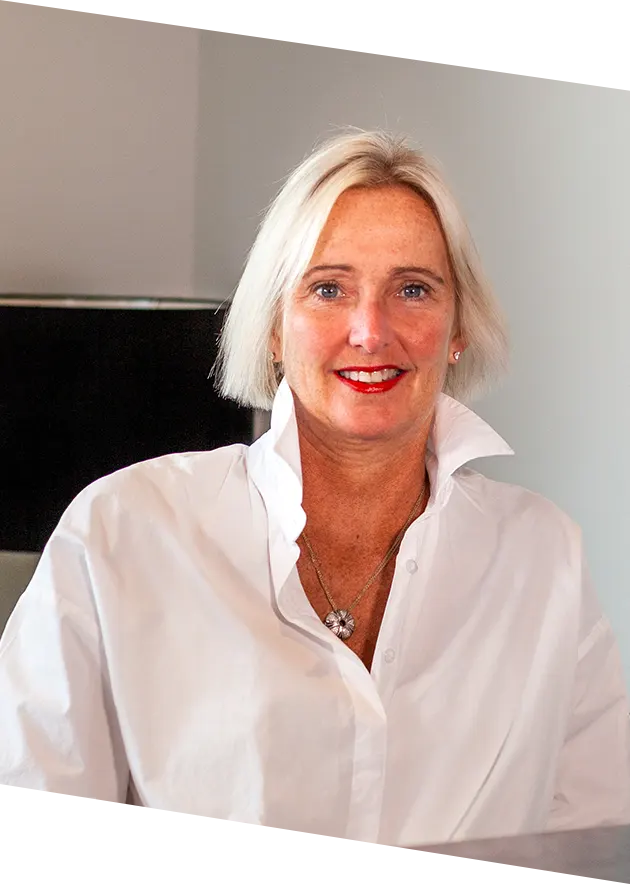 Great Candidates &

Amazing Businesses
"I have been introducing great candidates to amazing businesses for nearly thirty years, the last twenty of those as the owner of Cavanagh & Associates. In all that time I can honestly say that no two candidates or workplaces were the same.
The diversity of skills and personality types, and the variety of organisations seeking candidates has ensured that personal attention to every placement is essential.
That's why I prefer to meet my clients in person, to understand not just the requirements of the role, but also the culture of the working environment.
Everyone and every situation are unique and you have my guarantee that Cavanagh & Associates celebrates that uniqueness, it's what makes a great working relationship exceptional."
Pip Cavanagh
Office Support Staff

Recruiting Experts
From media to manufacturing, we are the agency with the track record to get results.
Cavanagh & Associates are proud to have introduced clients and candidates to successful working relationships in large and small companies across a wide range of sectors.