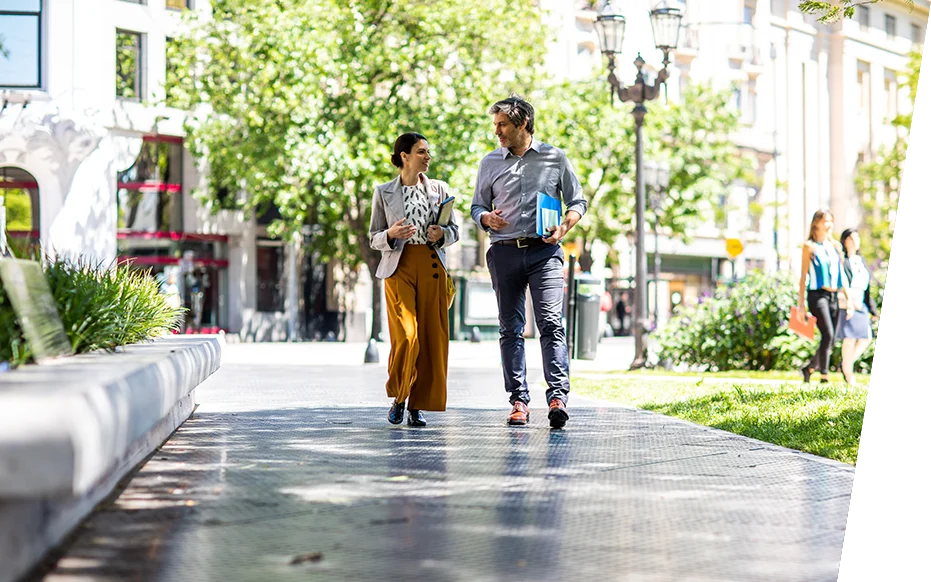 THE RECRUITMENT AGENCY

THAT'S ON YOUR TEAM
We are New Zealand's leading recruitment agency for administration and executive recruitment roles because we go the extra mile to ensure that great companies and excellent candidates get to meet each other.
In-depth Evaluations
By Experienced Recruiters
For employers, this means doing the work to ensure that candidates are thoroughly evaluated before a CV is presented. Our candidates will see this commitment in the way Cavanagh & Associates always endeavours to discuss a vacancy in person with an employer, so we gain a complete picture of the role and the company.
A focus on administration and executive roles
We have a deep appreciation for the unique requirements of the roles we recruit for. The attributes that keep an office humming, the skills that ensure a CEO can maximise their productive time, and the dedication that enables improved productivity are the mission-critical factors we look for. This is our focus, with every vacancy.
A partnering approach to recruitment
The resources we offer our candidates are designed to ensure that great people get the best chance to shine. By sharing our recruiter interview tips and providing advice on CV preparation we are setting the standard for professionalism. Employers and employees both benefit when an employment agency puts in this effort and the many success stories on our books are testament to this.