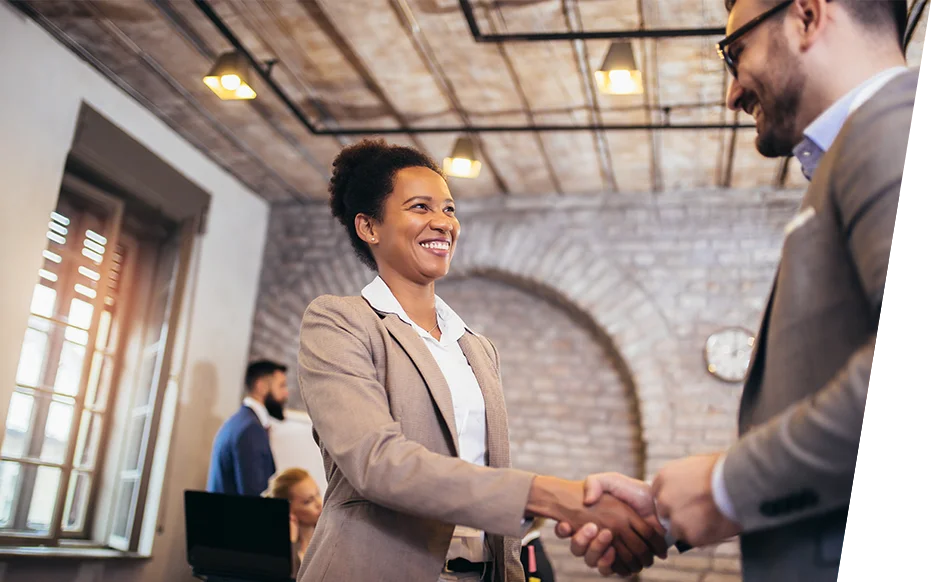 We want to give you every chance to win the role you are after. So we have brought together the knowledge we have gained as one of New Zealand's leading recruitment agencies, to make sure you are ready for that important interview.
A job interview gives you a chance to shine
What you say and what you do is going to either move you to the next round of consideration for employment or knock you out of contention
It doesn't take much to make an impression – good or bad. If you haven't taken time to dress appropriately or if you say the 'wrong' thing, it will be over. Here are some practical and honest interview tips that will help you approach the interview with confidence and leave a good impression.
Prepare
Take the time to prepare your interview technique including knowing what's on your resume, being able to present why you are qualified and suitable for the job, and why you are interested in the company. Practice staying calm and focused; it's important to remember that the image the interviewer has of you when they first meet you is the one that is going to last.
Know the facts
We've been surprised when applicants weren't able to tell us their dates of employment or what they actually did on a day-to-day basis at their job. Review your work history – and make sure what you say matches what's on your resume. Take the time to learn about the company and about the job you're applying for (Google is your friend!).
It's not just what you say
If you come to an interview chewing gum or drinking coffee or water, you will already have one strike against you. Too much perfume or not enough deodorant won't help either. Not being dressed appropriately or having scuffed shoes will give you a second strike. Talking or texting on your phone or listening to an iPod while waiting to be called for the interview may be your final strike. As these strikes add up, you could be done with your candidacy before you even say a word.
What you do say
Your verbal communication skills are important. Don't use slang. Speak clearly and concisely. If you need to think about a response to an interview question, that's fine. It's better to think before you talk than to stumble over your words. Practice answering some interview questions so you're comfortable responding to the basics (again, Google 'interview questions").
Listen
It can be easy to get distracted during a job interview. It's stressful and you're in the hot seat when it comes to having to respond to questions. That said, if you do your best to listen to what the interviewer is asking, it will be easier to frame appropriate responses.
Have questions to ask too
During an interview, questions should be asked by both the interviewee and the interviewer. This is also your time to find out as much as you can about the company, the culture and management style, as well as everything about the role. Prepare questions to ask during the interview, having written down the questions will help you remember what you would like to know; too often we freeze when we are put on the spot.
After the interview
Once the interview is completed, call the recruitment agency with your feedback. We are interested in knowing what you thought of the interview, is the role of interest to you and do you want to work for the company?