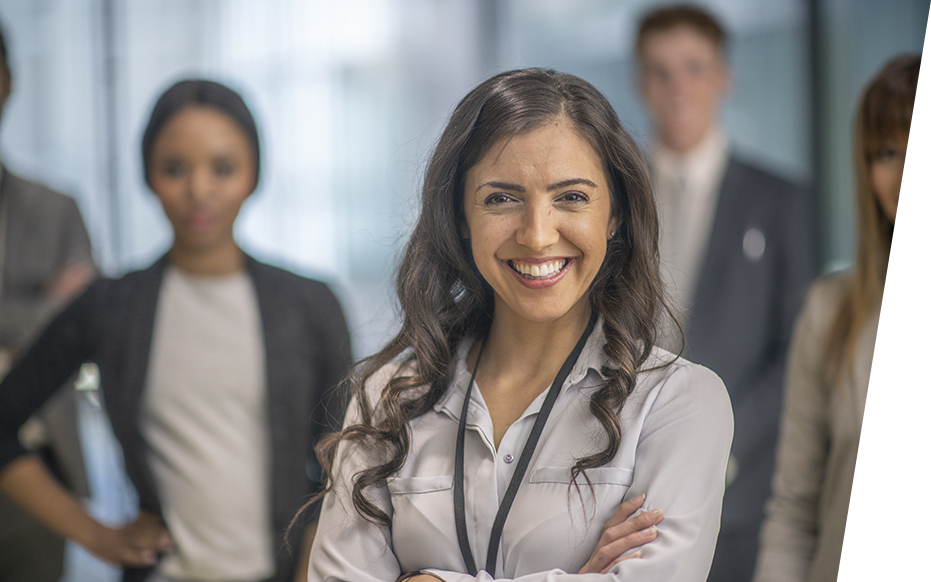 Looking for a new opportunity?
We're here to help you find the role and environment where you will thrive. If it's time to advance your career, get in touch.
Types of work
Flexibility or stability. Full-time or part-time. Find a role to suit your lifestyle.
Cavanagh & Associates help job seekers find work that fits their lifestyle, whether it's a permanent position, or the flexibility of temping.
What to Expect
Working with Cavanagh & Associates
Creating 'opportunity time'
Whether the role is an Executive Assistant in a large multi-national or an office administrator in a rapidly expanding start-up, we are looking for candidates who create opportunity time for other members of the team. This is because a great support professional is measured by the opportunities they create: more clients visited, more sales leads followed up, more quality time for planning.
Achieving this involves more than knowing business processes. A good support professional recognises opportunities to enhance the operational environment around them, and when they come onboard, the halo effect of their activities is felt by the wider team. They anticipate requirements, they keep up to date with developments, they make what they do important to productivity and operational efficiency.
Being the best you can be
It sounds like we are expecting a lot from our candidates, but we are going to be working hard too, to make sure the fit is right.
The role and the environment we will put you forward for needs to be one where you will thrive. Sure, you are going to be challenged, but it will be within a culture that you are suited to.
Our interviews with you and the client, and our extensive experience will build a picture of the working environment and particularly its style of operation. It's only when you and us both agree that this looks like a wonderful opportunity, where you can be the best you can be, that we will put you forward.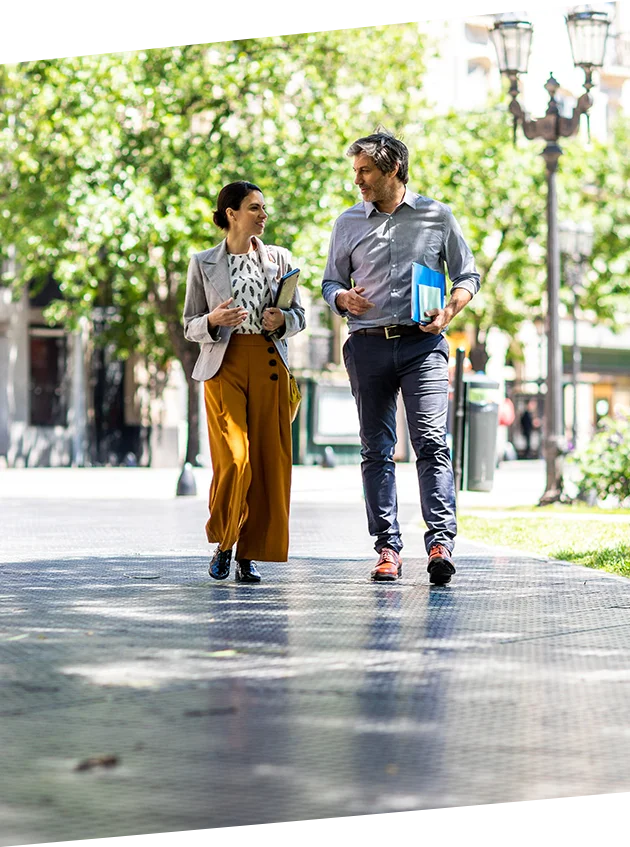 The team to support you
Advancing your career or finding employment for the first time can be stressful and challenging, so we've brought some advice and tools to the process to help.
When you apply for a role through us, we will look at more than your current role and experience, we will find out what really excites you about working and the aspects of a career that you will find fulfilling.
Because of our wide industry experience, we are also an excellent sounding board for the pay and conditions you should expect for different roles and regions of the country.
We will also use an unsuccessful job application as an opportunity to discuss where you didn't match up with the employer's requirements and where we can work together to make improvements.