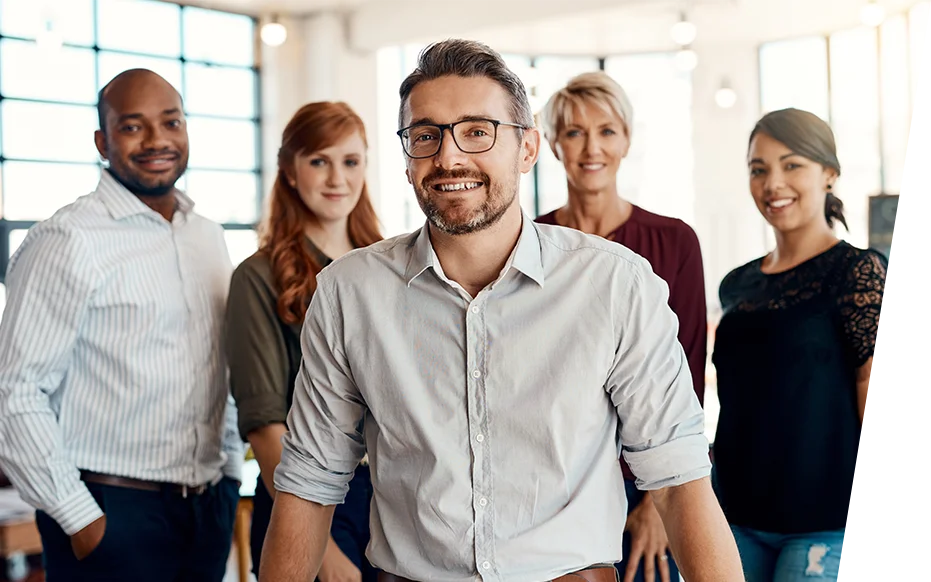 Looking for a new team member?
Great staff create opportunity time – opportunities to achieve more with every day.
Recruiting with Cavanagh
Highly personalised service
Get the 'right people' the first time to assist you in reducing staffing costs.
By selecting Cavanagh & Associates as your preferred recruitment agency you will benefit through our:
CANDIDATES
We have a wide pool of quality office support candidates with a wide variety of skill sets, personalities and characteristics.
EXPERIENCE
By working only within this niche we know how to find the people to best suit differing industries, organisations and management styles.
SERVICE
Receive a customised, flexible recruitment solution through our offering of permanent, contract and temporary staffing options.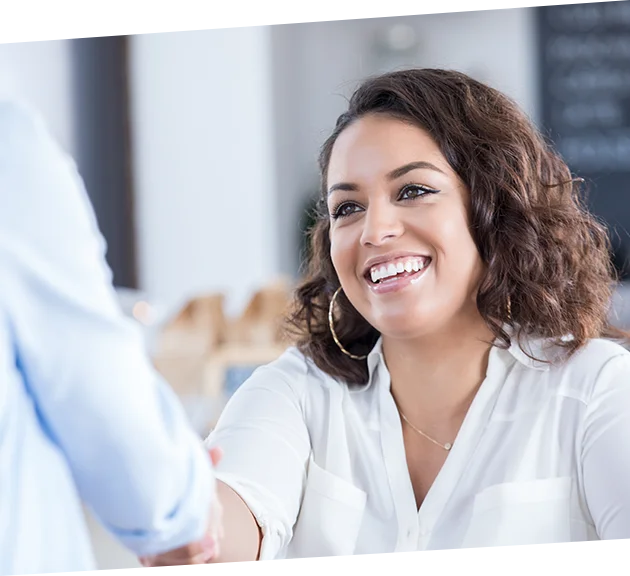 Finding the right person for your business
To register a vacancy with Cavanagh & Associates please refer to the Vacancy Overview Form. It will provide us a with a basic outline of the role in preparation for a more in-depth consultation with Pip.
Please use this form for both full and part-time (contract) roles.
Great People Create Opportunities
Achieve More With Every Day
The right Executive Assistant will enable a CEO to achieve more and a good office administrator will do the same for the colleagues around them. This is because admin is no respecter of position. There are senior executives who spend evenings managing diary entries and checking whether emails have been answered, instead of turning that valuable time into an opportunity to plan and strategise.
The reasons why these executives cede opportunity time to mundane tasks are because there is no one else to do it or they don't trust anyone else to do it; some will also claim they are detail people.
There are Executive Assistants and office administrators who are detail people too. They anticipate the tasks that an executive or the wider team will be concerned about and they build processes into their working day to address them.
Finding Quality
Candidates
Achieve More With Every Day
Our expertise and thorough procedure, allows you to focus on what you do best and outsource your non-core areas to specialists – saving time, money and resources.
Every CV is personally reviewed.
Candidates are telephone screened prior to face to face interview.
Structured interview format coupled with behavioural questions allows us to benchmark candidates.
Flexibility within a structured interview to delve further for information as required.
Candidates confirm they are in good health to undertake the tasks required.
Verbal reference checks are obtained prior to the client receiving the candidates' CV.
Candidates are informed of all the information pertaining to a role, company and its culture.
All communication is recorded in our database.
Cavanagh & associates Candidate Care Programme ensures regular communication with candidates.
If a candidate is not the right fit for a client, this is communicated candidly.
For every vacancy, we search our candidate database.
Quality Control
Processes
Quality focused in all aspects of our processes and procedures
By teaming up as your recruiting partner and conducting thorough research, we align your company strategy with your ideal candidate.
Face to face or ZOOM / Teams meeting is conducted with HR or the Hiring Manager to discuss all vacancy details
Advertising is uploaded to websites on the day of confirmation
Only at shortlist stage are the full details and the name of the client disclosed
Confidentiality is strictly adhered to for all parties at all times
Candidates must always consent prior to their CV being submitted to a client
All information is disclosed to both parties
Cavanagh & Associates adheres to their clients codes of conduct and best practises at all times
Cavanagh & Associates conduct all business in a moral, ethical and professional manner
Internal documentation is audited regularly
Cavanagh staff are contactable 24/7